Inkcubeko Youth and Science Centre hosted a successful 21st SAASTEC Conference. Click here to participate on the post-conference survey.
---
---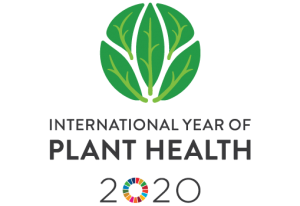 The United Nations has declared 2020 as the International Year of Plant Health (IYPH). The year is a once in a lifetime opportunity to raise global awareness on how protecting plant health can help end hunger, reduce poverty, protect the environment, and boost economic development.
---
CONGRATULATIONS to Nomusa Keninda for being selected as a Microsoft Innovative Educator Expert for 2018 – 2019. Very well deserved.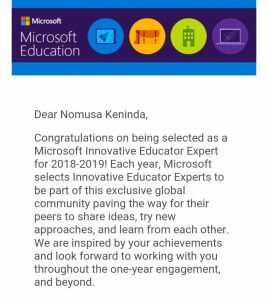 ---
CONGRATULATIONS to Sivuyile Manxoyi for being a finalist in the NSTF Awards 
---
---